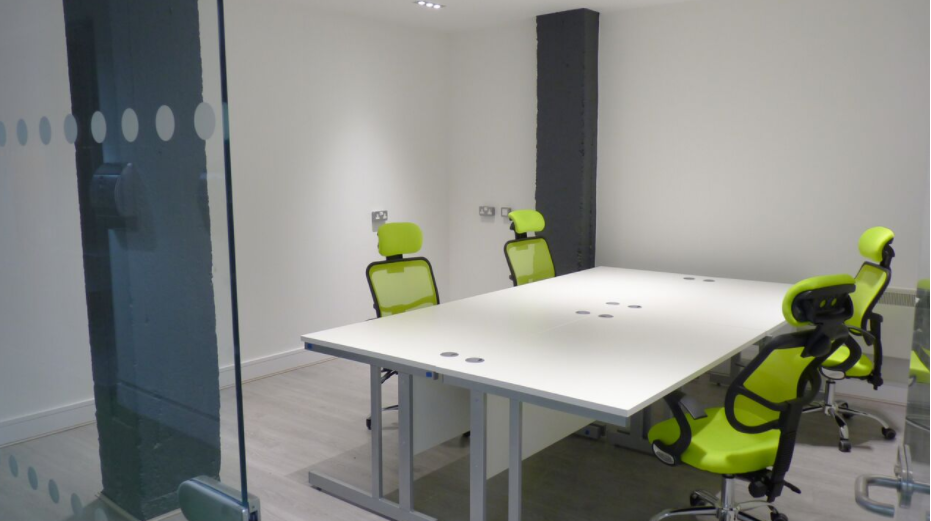 Why rent a HubSquared suite?
Here at HubSquared, we offer a a range of large and small workspaces and suites in Liverpools creative quarter the Baltic Triangle. Only a ten-minute walk from the city centre, conference centres and the 'World famous' Albert Dock it's home to arguably Liverpool's coolest offices, bars and event spaces.
We provide a creative and welcoming atmosphere that gives a vibrant community endless reasons to meet, learn, collaborate and grow. Like all HUB Squared units, our suites are available to rent on both short-term licence agreements and leases for long-term commitments.
Find the right HUB Squared space for you.